We offer a variety of auto repair services here at Ryder's. Aside from repairing domestic vehicles, we offer a lot of services for foreign vehicles. We offer the same quality repairs for foreign cars as we do domestic.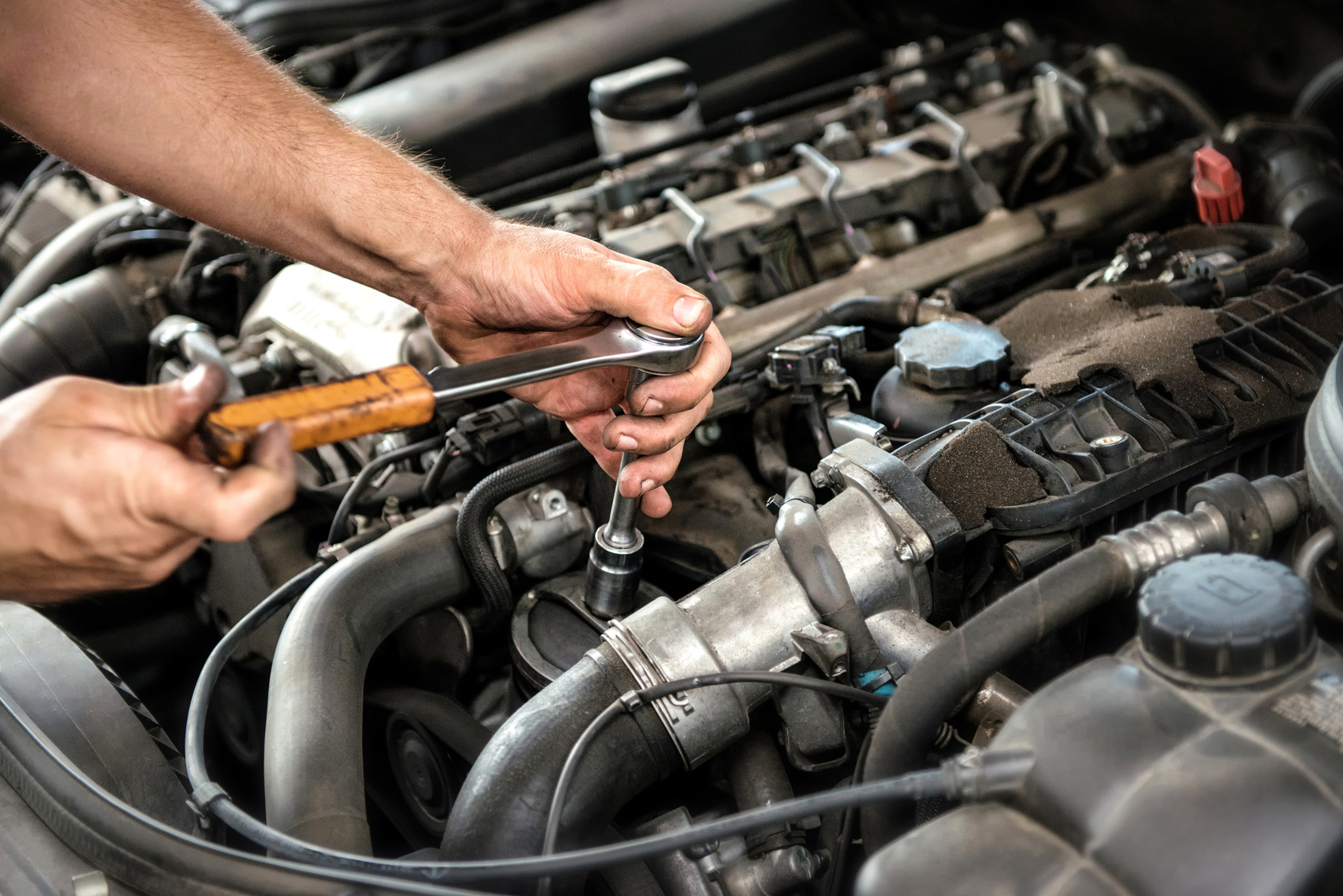 We can diagnose and repair most engine problems. Our engine services will get you back on the roads, and prolong the heart of your vehicle.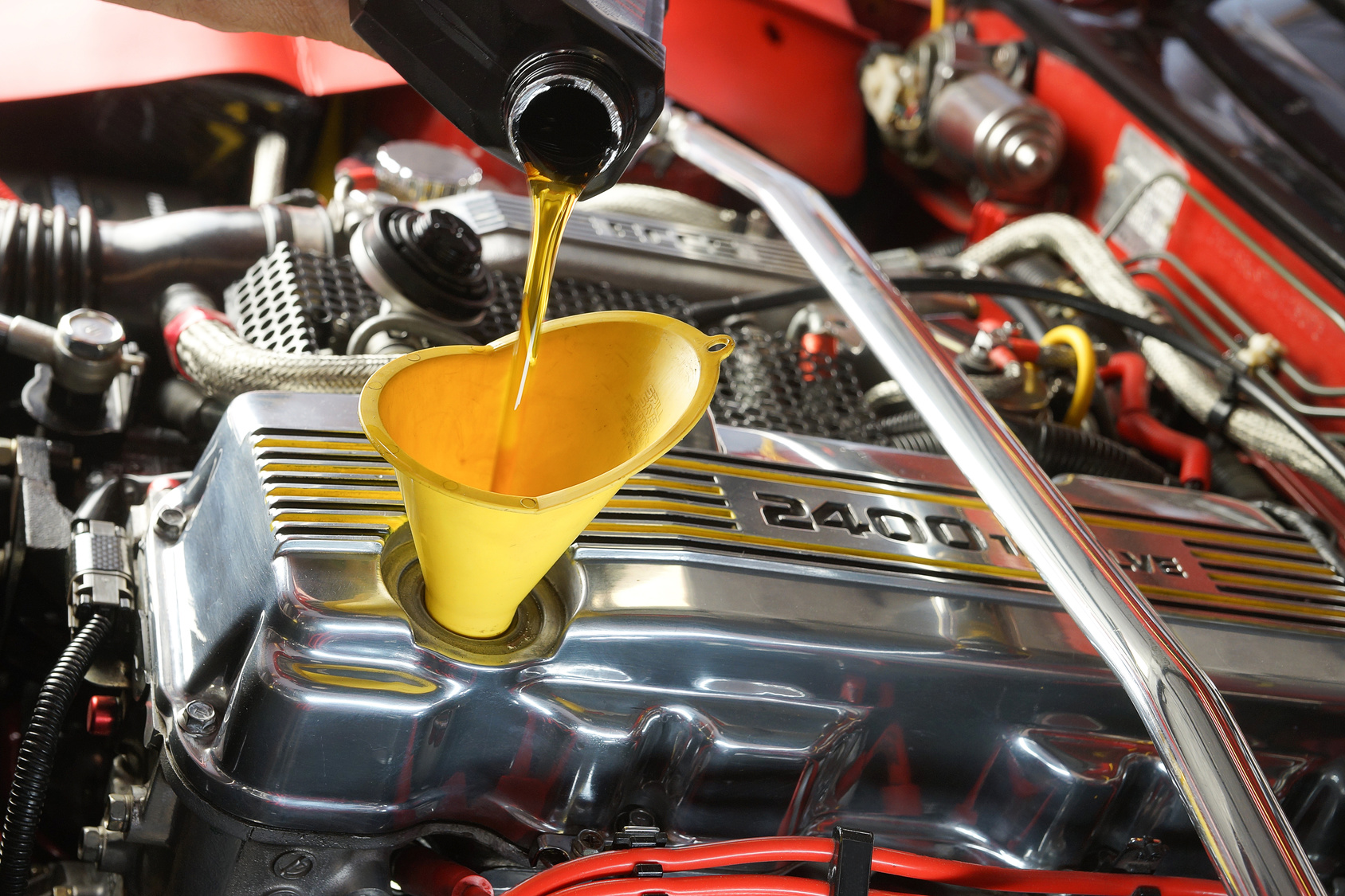 One of the easiest and most important steps to keep your engine functioning as long as possible, is getting a regular oil change. We will make sure your vehicle gets the highest quality oil and remove the old, dirty oil from your engine.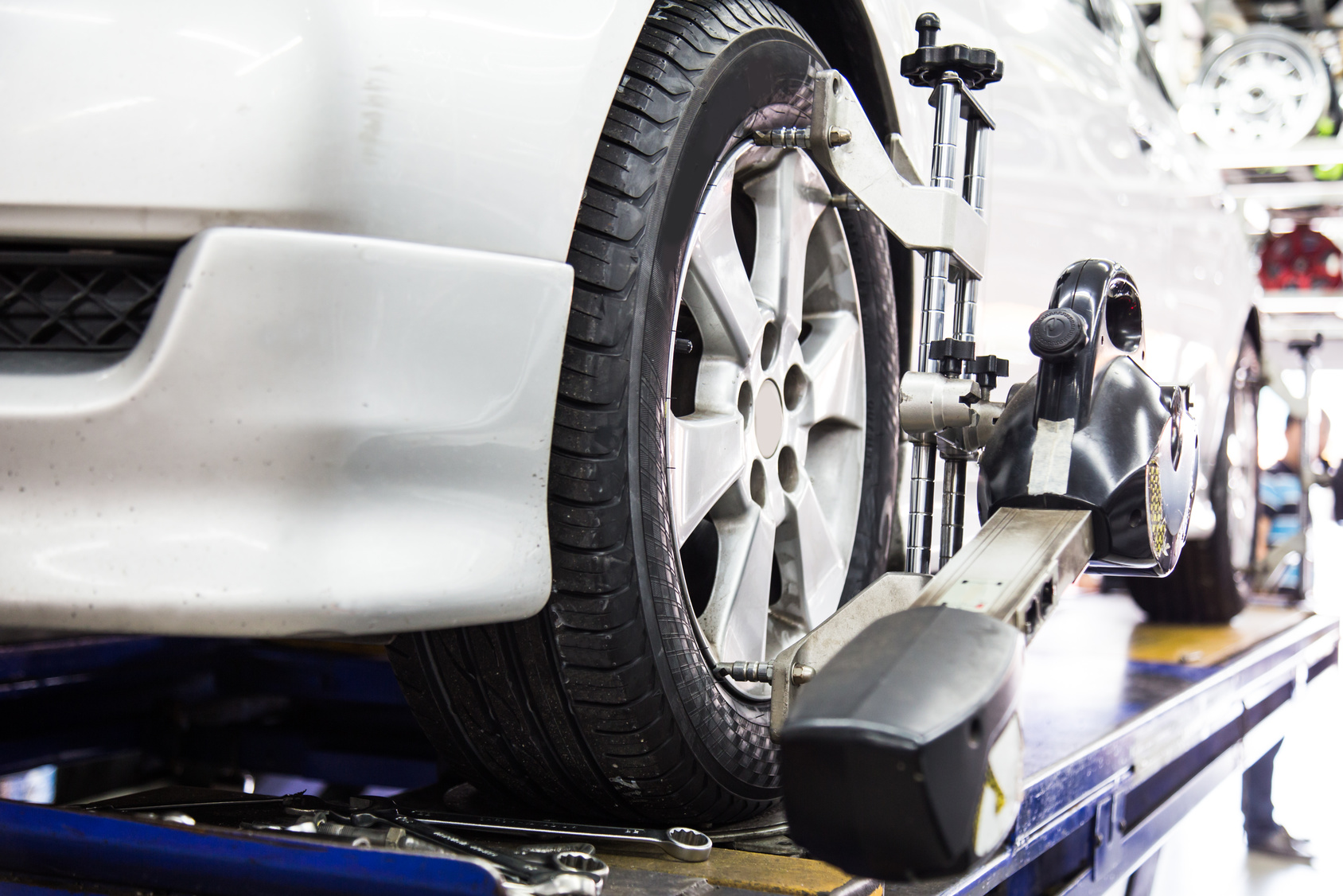 Keeping the wheels properly aligned guarantees better gas mileage and vehicle safety. We also offer front end repair. We can service your shocks, struts, tie rods, ball joints and more.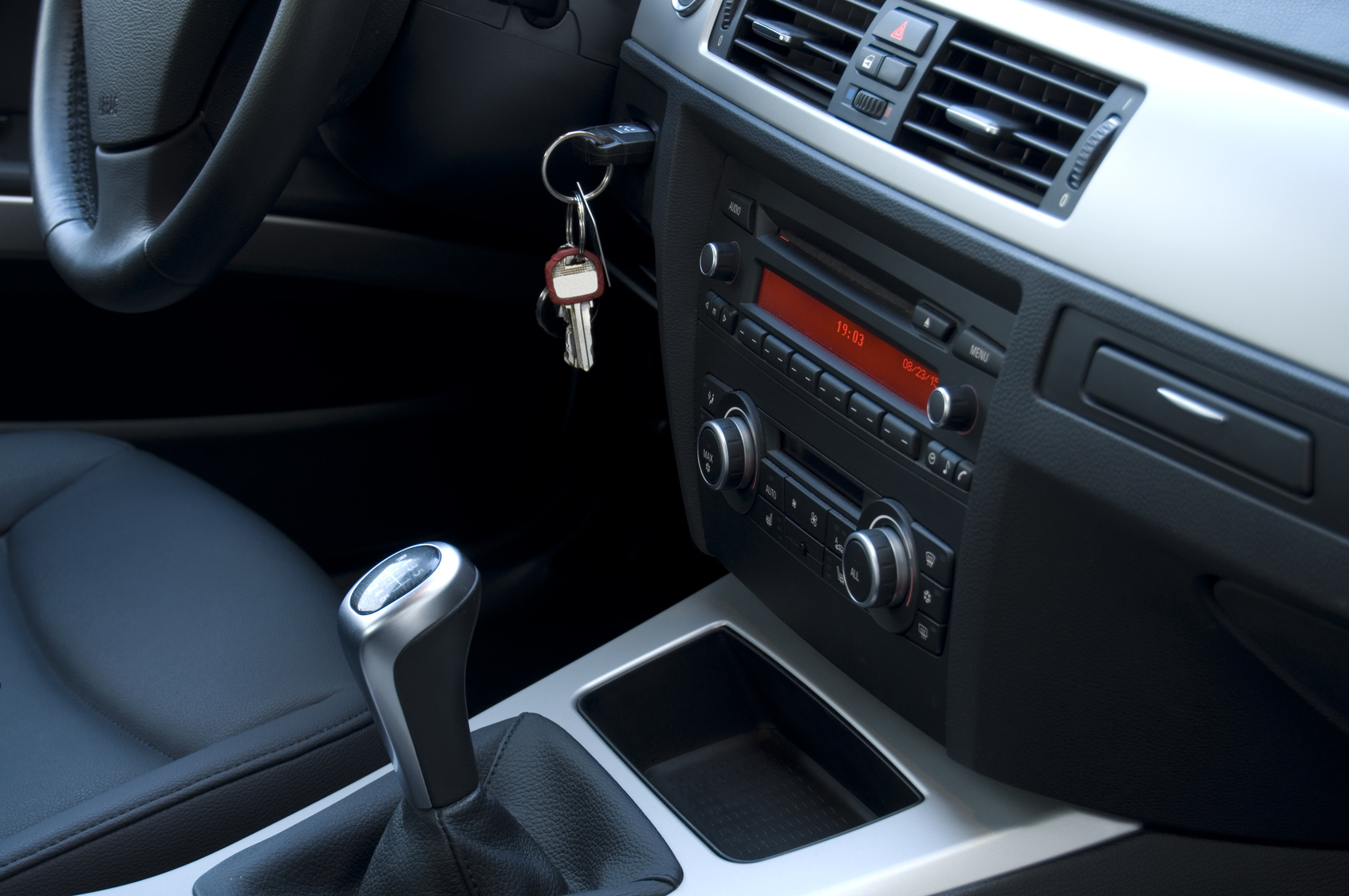 If your air conditioning unit isn't functioning properly, we can diagnose the issue. Bring your vehicle in and we will have you in the cool air in no time.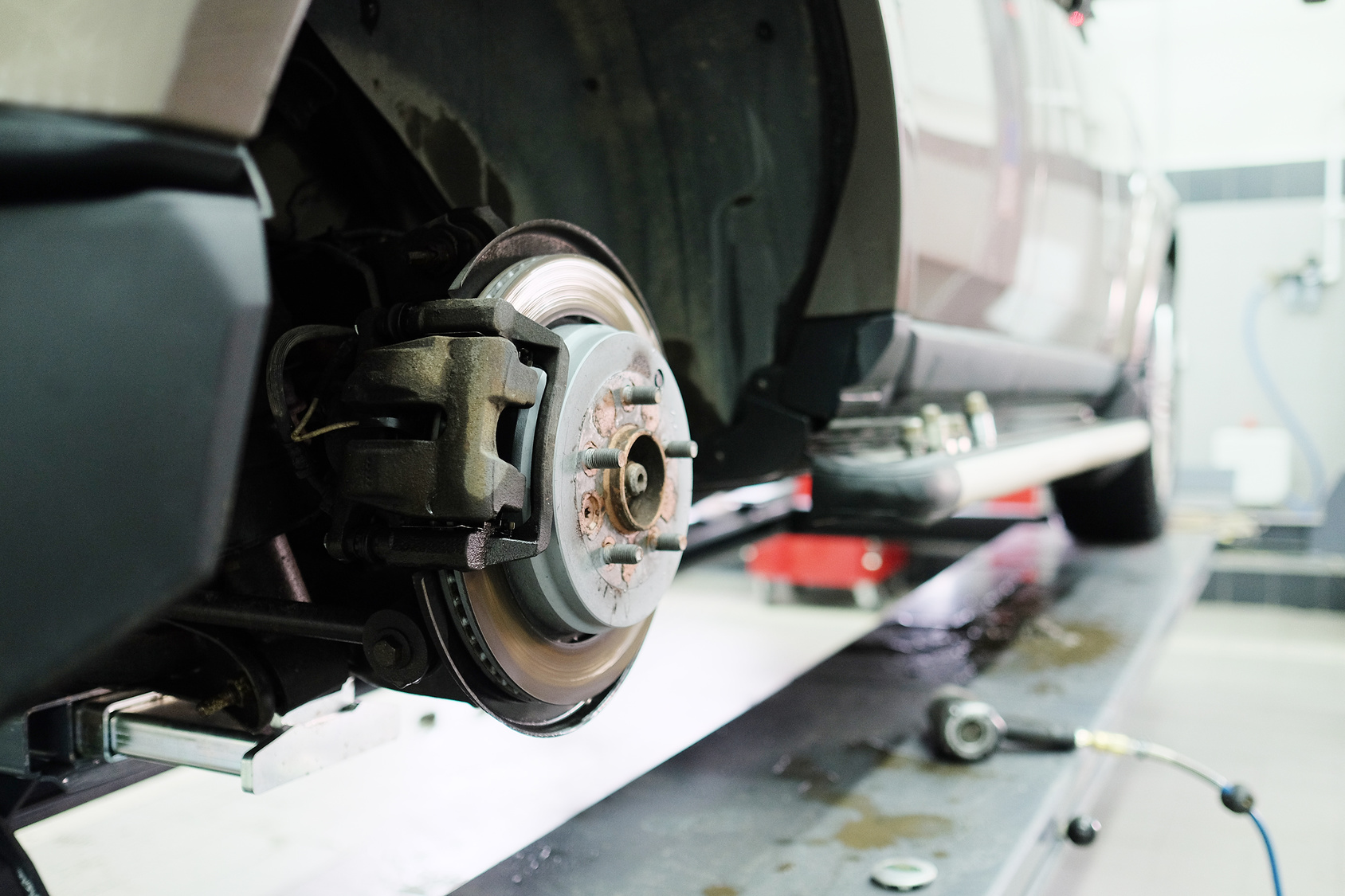 Keeping the brakes maintained is an important safety measure for your vehicle. Recognizing when brake pads need to be changed can save you a lot of money over the life of your vehicle.